8 Careem/Uber Drivers You Have Come Across At least Once In Your Life
Gone are the days when we'd all scream to kaali peeli taxi in the middle of a heavy traffic. Today, all of us just pick up our phones and book a Careem/Uber to help us get to our destination. In this day and age everything is just a click away. However, with the perks of that ease we also face some major cons in terms of the drivers.
So, if you haven't come across at least one of these Careem/Uber drivers once in your life then consider yourself extremely lucky!
The Road-Rager
This one is always angry at one thing or the other. You'll find him rolling down his window every now and then swearing at other cars. This driver will also be seen mouthing to himself in frustration. Someone please let him know that he should totally wash his mouth with soap.
The Lazy Snail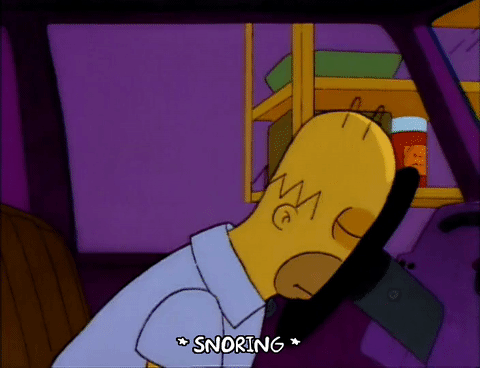 This one's a slow poke, slow enough for you to believe that you might just walk to your destination. Ironically, you'll only be blessed with such drivers when you're in a hurry to reach somewhere.
The Super Friendly:
This driver will look for excuses to strike a conversation with you every now and then, and won't miss out on giving his own perception. Like who asked you to eavesdrop?
The Stud
Now this guy is too cool to be a driver, he has his own pair of sunglasses, a list of playlist and of course, and his swag. P.S. He might make an effort to impress all the pretty girls too!
The Creepy Kind
This guy won't hesitate in taarofyng you at all from his rear view or side view mirror. Funny thing is that he won't even be subtle about it.
The Smelly Simpson
This guy needs to understand the meaning of personal hygiene. He will make it impossible for you to sit and enjoy your ride since you'll be occupied with covering your nose.
The Navigation Fool
This one has no clue where to go and has zero sense of direction. So, if you suck at finding locations too, then you're in luck because it'll be a challenge getting there.
The Latecomer
This guy takes the cake! He's going to make you wait forever and then arrive with the statement like 'aapne address sahi nahi diya.' The audacity is worth the praise!