Odd Food Combinations That People Actually Eat
How many of you are a die hard foodie? Foodie enough to eat because your heart desires and not your tummy? Peanut butter and jelly or Biryani, raita and chilled coke. These are the combinations we all love! Our taste buds start salivating when we think about such amazing food combos. Although, many don't quite have the same taste as the majority of the population and they have their own unique taste buds which makes everyone else cringe because of their unusual food combinations. But how would that matter to them? They love it so they think its normal, right?
Are you ready to feel weird with these food combos?
WARNING- You may gag!
SWEET MALAI WITH SHAMI KABAB
We wonder how anyone even tried this! Not something one can randomly come up with oh let's mix sweet with this dry kebab and let's see how it turns out to be.
BIRYANI WITH KETCHUP
There's raita, chutney, pickles so many options to compliment that yumminess! Why ketchup?
FRIES DIPPED INTO COKE
Can we please keep ketchup for the fries and coke with biryani?
HALEEM WITH RUSK
Don't know how we feel about this. How does one come up with such creations?
DIP EGG IN TEA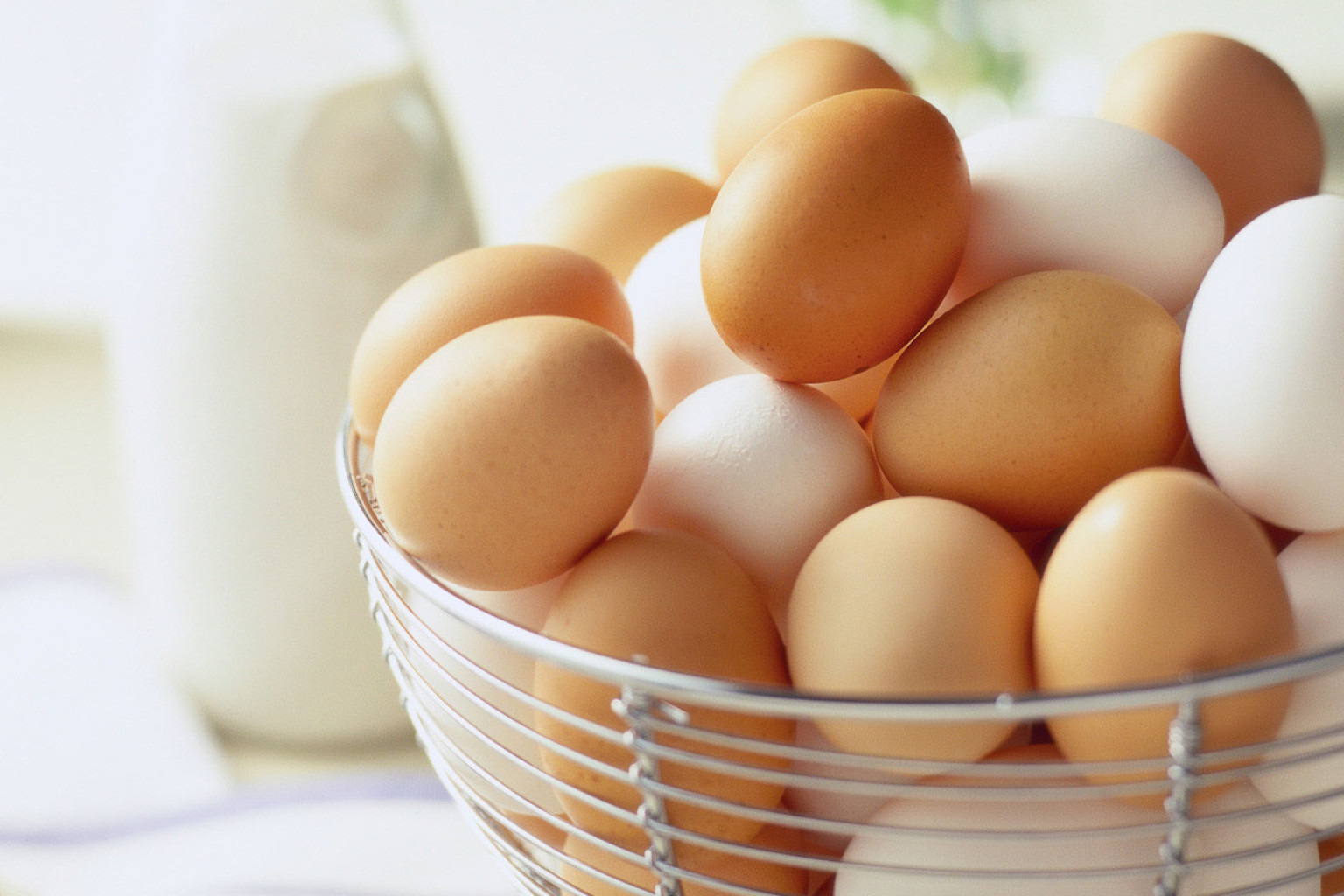 Is the egg even eatable after that? Or does one dip the egg and then drink it? We are dumbstruck!
ICE CREAM WITH CHUTNEY
Gulp. Life surely is full of surprises.
GULAB JAMAN WITH ROTI/ VANILLA ICE CREAM/ PARATHA
This doesn't sound that bad. Maybe we'll give this one a try ourselves!
CHICKEN CURRY WITH APPLE CHUNKS
Fruit is supposed to be eaten before or after lunch and not with the main course, right? Or have we been doing it wrong all out life?
GAJAR KA HALWA WITH CHEESE AND OREGANO
Our stomach just churned!
BREAD WITH BIRYANI
… Don't know what to say.
DIP BISCUIT IN WATER
Next time when you're too lazy to make tea, grab a glass of water and dip a cookie in it. Do let us know how it tastes.
CHIPS DIPPED IN PAKOLA
We really like these two but we'd rather eat the chips and drink Pakola and not dip and eat.
HOT SAUCE WITH WATERMELON
We kid you not.
PIZZA WITH PINEAPPLE
Who are we to go against Gordon Ramsay?
Since we shared few very odd food combinations from our research, care you to venture your favorite one too?