An Easy Guide To Your Oily Skin Problems
Coming from a girl, who has had oily skin since entered teenage, this has been the biggest of my worries, from using home remedies to buying the high end brand face washes and creams, the struggle to keeping the skin oil and pimple free. So, I felt like sharing my daily oily skin care routine with all of you and let you  know what to keep in your bag during this summer and how will that help you
Since I love wearing makeup, I learned that the lesser a product you use, the better your skin will look. I am sure a lot of you out there can relate to the struggle of oily skin, so I am here to help you guys get the perfect skin even during summers.
Here's a list of things that I do and they also just might come handy for you all!
1. I always wash my face with lukewarm water.
2.Use a cleanser, I prefer using Neutrogena Oil Free Acne face wash, or you can ditch these and use Apple cider vinegar for cleansing your face.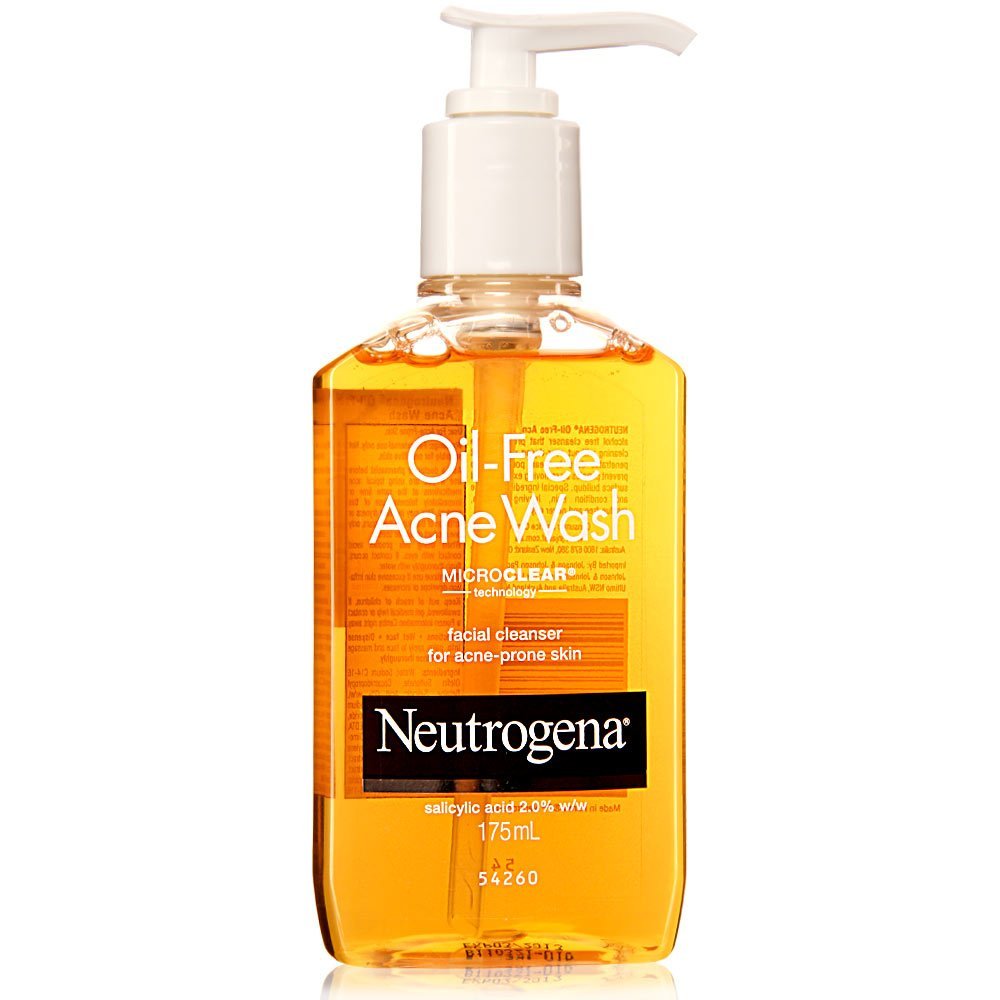 3.Do NOT scrub excessively; 2-3 times a week is more than enough. I personally use Body wash seaweed scrub twice a week.
4.Go low on makeup, and substitute your heavy full coverage foundation with a BB cream or tinted moisturizers.
5.Use a toner to wipe the excessive oil from the T-zone. I use Apple cider vinegar mixed with water.
6.Watch what you eat, too much oily things in your diet can make uninvited zits to pop up. This is why I avoid dairy products and fried things during the summers.
I use a face mask that has worked wonders for me, in a bowl put 2tbs of gram flour, 1/2 tsp of turmeric, 1 tbsp of yogurt and a little bit of honey and mix it well, put it evenly on your face and neck and let it dry, then clean it with a damp cloth, your skin will feel softer and drier and clearer.
I also use L'Oreal charcoal clay mask 2-3 times a week.
What To Carry In Your Bag:
Oil absorbing sheets (Clean & Clear)
Facial wipes. (Neutrogena)
Rose Water Spray
 What Makeup Products To Use:
Oil free primer ( Smashbox Photo Finish primer)
BB cream.
RIMMEL London Stay Matte Compact Powder.
The Balm Instain Powder Blush.
MARC JACOBS NOIR MASCARA
Though oily skin needs much more care than the other skin types, but you have to look at the bright side side of it, that it ages slower and fine lines and wrinkles appear in much later years.
Do let me know if this helped you, in achieving the perfect skin during this summer.