Pepsi Battle of The Bands Gets A New Judge
Pepsi battle of the bands might be taking a slightly different turn this year as the judgment panel has been revised. While no official statement has been released by Pepsi, it was rumored that Ali Zafar would be taking Atif Alam's spot on the panel working alongside judges from the previous season, Fawad Khan, Meesha Shafi and Shahi Hassan. However, soon before the filming of the first episode Meesha's allegation of sexual harassment against Ali Zafar surfaced on social media and it seems like Ali's career has already facing the consequences of the news.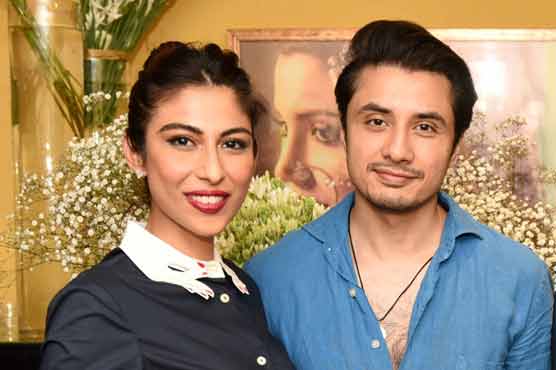 It has now been known that the "Hookah Paani" singer has been axed from the project and replacing Ali Zafar will be the ultimate duo STRINGS.
After directing coke studio for four amazing seasons and releasing new hit singles the dynamic duo is onto their new project. The filming of the second season of Battle of The Bands has begun and there's absolutely no doubt the Faisal and Bilal's unmatched experience of the music industry will add a great deal to the show.
What new content STRINGS bring to the table with their 30 years of music experience and how the veteran musicians act as coaches for all the newbies will be an interesting watch for sure.
Are the STRINGS fans ready to see their favourite band in this new role? We know we are!