Get Your Summer Glow On
Glowing, radiant skin is every girl's dream and while there are tones of makeup and skin care products available on the market that claim to give you just that, it is what you put inside the body that matters the most. And let's get real, all that makeup in this heat? You'll probably end up sweating off most of it. So here's a list of foods that you need to add in your diet this summer season to get that flawless radiant look, naturally.
Water:
We've all heard it before but here's another reminder that you NEED to up your water intake. Water keeps your body cells hydrated and functioning right. It plumps up your skin and prevents premature aging. It is recommended that you drink 8 to 10 glasses of water in a day however this may vary depending on your routine and physical activity.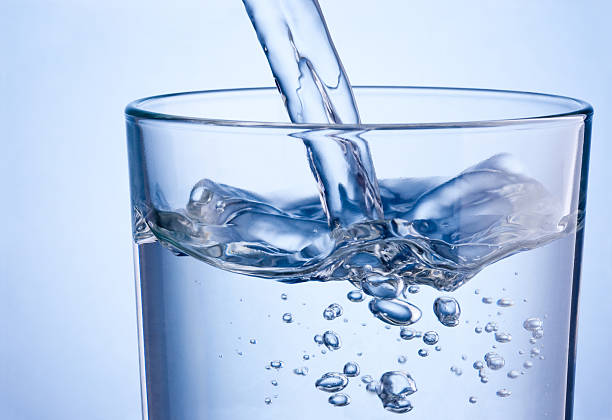 Lemon:
Alphahydroxy acids and vitamin C in lemons aid in generation of new skin cells helping you obtain a brighter complexion. Adding a slice or two of lemon in your water is a great way to gain the goodness of the fruit.
Beetroot:
Beetroot is loaded with vitamin C, minerals such as iron, potassium and has amazing antioxidant properties that make your skin look radiant. So juice them up or add them to your salad and get your glow on.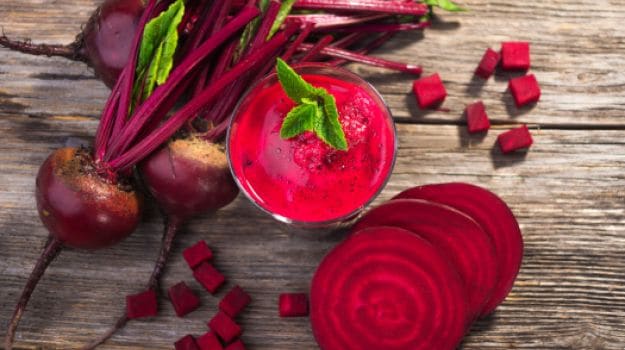 Spinach:
Spinach is an excellent source of vitamin K, vitamin A and iron that improves oxygen circulation in the body and enhances the overall look of your skin.
Tomatoes:
Tomatoes are rich with vitamin A, K, B1, B3, B5, B6, B7 and vitamin C. they contain powerfull antioxidants that delay signs of aging and also helps tighten your pores.
Green tea:
Green tea is a true skin elixir. It has anti-inflammatory and anticancer properties. Add two cups of green tea in your day and refresh your skin.
Fish and seafood:
This omega 3 rich food prevents wrinkling of the skin and helps heal acne.
Walnuts:
Did you know that walnuts help protect you from skin cancer? Well it's true consuming 5 grams of walnuts per day helps prevent you from possibly developing skin cancer.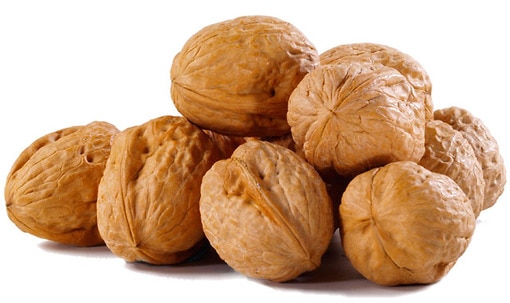 Watermelon:
As the names goes watermelon is filled water content that helps hydrate the skin. Make the most of this summer fruit and get yourself glowing skin.
Oats:
A humble breakfast of a bowl of oats can help enhance the look of your skin by improving its elasticity and firming up the tissues.