If you're a makeup gaga like us then it's safe to say that you're about to learn some mind-blowing hacks to use your makeup wisely and not waste it. Whether it's spending on that new highlighter by Becca or purchasing the latest eye palette by Huda Beauty. These 7 hacks to save up on your make up will certainly be a reliever.
Don't Overuse It:
Be it a foundation, moisturizer, concealer or lipstick – don't go overboard with using a lot of it. You need be certain about the quantity of the product that you're using. Make sure you don't really squeeze it out and use accordingly. Have a look at this chart by Huda Beauty and you'd save yourself some time!
Save Mascara:
If you're running low on your mascara and find yourself scraping off the barrel then use some lenses solution to get the most of the product. Just make sure you don't pump the wand as this will actually add more air bubbles and bacteria into the tube, making it even drier. Another amazing hack is to use your old mascara wand as a brow brush. Simply soak it in some makeup remover so there's no excess product hanging about.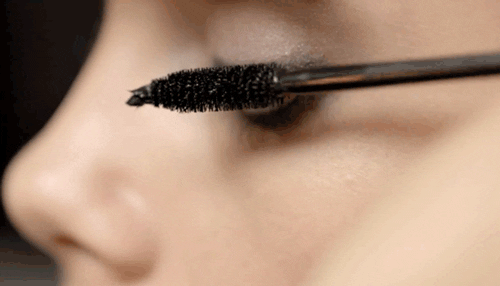 Wash Your Makeup Brushes:
Fix a day and take time out for your make up brushes. Clean them properly so they are germ-free. Not only will that increase the life of your make up brushes but will also be bacteria free.
Oil Up Your Razor:
If you have a zero tolerance for pain and the idea of waxing scares you then your last resort is opting for the perfect smooth razor. The ideal way to have a longer life of your razors could be via oiling them. We all are well aware that they are the cheapest beauty tool but why not actually keep them dry and use them at least thrice.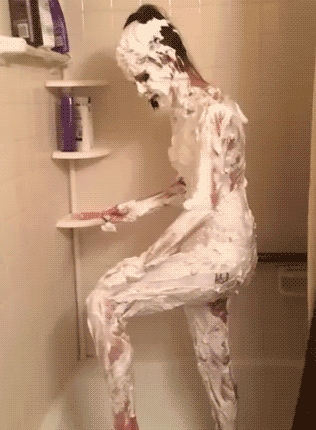 Nail Polish
Most of us usually just run to the salon to get that perfect manicure and pedicure with our favorite nail paint shade, but if anyone out there is someone like a friend of mine who carries a nail paint bottle in a bag and apply at work whenever get time (yes that happens) then you should make sure you put your nail polishes in the freezer throughout the time hot scorching weather.
Lasting fragrance
We all have at least one of that friend who's the nemesis of our costly perfumes and would probably try and war them all once they step in the room. However, to protect your perfumes and make the fragrance last longer you need to do two things.
A: Hide your perfumes in a drawer/cupboard from all the perfume nemesis friends
B: Apply Vaseline prior to the perfume to make the smell last longer.
Keep the lid on
Umm as simple as this sounds NONE of us women always do it. Sometimes we're rushing to work, other times it's a formal event. Keeping everything right t at place isn't cake for women who are always in a rush. However, it's crucial we ALWAYS put the lid back on. Whether it's a mascara, foundation or lipstick!