Mahira was seen sporting the ultimate no-makeup look for the Cannes Film Festival and looked gorgeous as she let her true beauty shine through. If you loved her look as much as we do and want to recreate it for yourself without drawing a massive hole in your pocket, follow along with this post.
Foundation:
Even though Mahira doesn't seem to have any foundation on in her picture, we recommend you add slight coverage using a BB cream or a light coverage foundation like the Maybelline Fit Me to start off your look. It's affordable and is available in variations to suit both oily and dry skin types.
Powder:
Mahira seems to have gone for an all matte look and powder is essential to recreate that. The Rimmel stay-matte powder is a good option if you're looking for something pocket-friendly.
Concealer:
Even celebrities with porcelain skin like Mahira Khan need a little bit of concealing. Adding a concealer one shade lighter than your foundation under your eyes is a great way to draw light to your face and make your face look bright and fresh. We recommend the LA girl Pro conceal concealer for both highlighting and covering up any blemishes.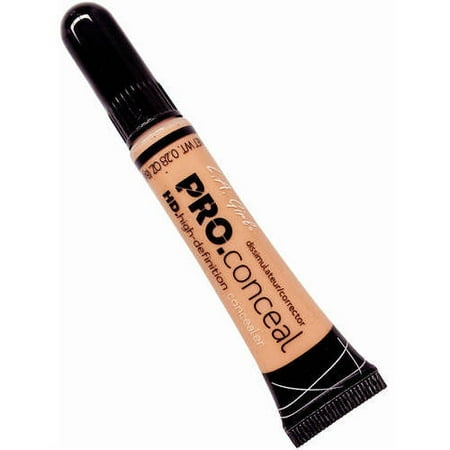 Blush:
Mahira seemed to have gone slightly heavy handed with the blush and why not? It makes your skin look youthful and r To get that naturally blushed look we recommend the Luminoso blush from Milani.
Eyeliner:
We all love that dramatic winged eyeliner, but for a no-makeup look like Mahira Khan's a skinny black line drawn tightly across the lid would suffice. A great local option is the Essence's liquid ink eyeliner in black.
Mascara:
Mascara is essential to complete any makeup look and Mahira was definitely wearing some too. An excellent, yet affordable option for Mascara is the Essence Lash Princess. We recommend adding one or two coats according to your liking.
Lipstick:
For the lips, Mahira kept it cute and nude. The star opted for a pinkish nude lip color. We recommend lightly dabbing Wet n Wild's "bare it all" lipstick for that perfect look.