Sweat Proof Makeup Tips
The scorching heat and humid summer air can really take a toll on one's health and mood. Especially for a makeup wearer, just the thought stepping out on a hot humid day can be the ultimate nightmare. Since keeping your makeup in place throughout the day is a struggle we all know too well, we have for you some tips that can potentially save you from all the hassle.
Icing:
A flawless makeup look always starts with good skin. Icing your face helps to close all your pores, giving you a nice smooth base to work on. Closed pores also mean a reduced amount of oil will surface your skin, preventing your makeup from looking cakey and sliding off. It is recommended you rub a cube of ice all over your face right before you start glamming up.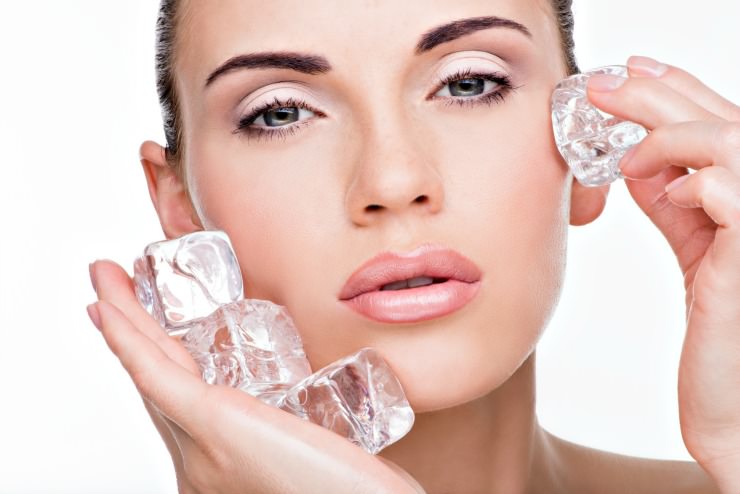 Rosewater:
Like we said before, it all starts with the skin. Rosewater is excellent for hydrating, refreshing and toning your skin. With your face hydrated and toned you reduce the natural oil production and ultimately prolong the wear time of your makeup. We suggest you mist your face with a couple of sprits of rose water prior to applying any product. You can pick up any rosewater spray from a grocery store to do the job.
Primer:
A primer's job is to make your makeup stay in place all day. A lot of people find primers to be unnecessary while it can really be the key to flawless, long-lasting makeup. We recommend you invest in a good primer like the Benefit Porefessional or try a drugstore option like the LO'real infallible mattifying base primer.
Baking:
Baking your face with loose setting powder is the latest makeup trend and it definitely does work wonders. If you want your makeup to stay nice and matte through the day bake your face by taking some loose setting powder on a damp makeup sponge and apply it on the concerned areas your face in a gentle stippling motion. It is recommended you bake your T zone i.e your forehead, chin, nose, and any other area that tends to get oily faster. A good setting powder option is the Laura Mercier translucent loose setting powder in the high-end category and the Coty Airspun loose face powder in the drugstore category.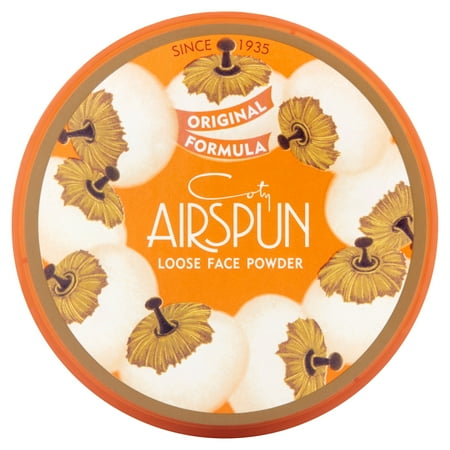 Setting Spray:
For a makeup look that does not budge throughout the day, spraying your face with a setting spray is a crucial step. While most people think setting spray is only to be used at the end, spaying your face with setting spray before starting your makeup can be the ultimate game changer and ensures that the glam lasts ALL day. We recommend the Urban Decay All Nighter or Nyx Matte Finish setting spray.
Compact Powder:
A compact powder can literally be your savior on a hot day. To make sure your makeup stays in place, apply a light layer of compact powder all over face after you're done putting on everything else. Also, don't forget to throw the compact in your purse when heading out and touch up any oily areas with it to ensure a flawless look throughout the day. A good affordable option for compact powder is the Maybelline Clear Glow All In One powder.