How To Be Beauty Smart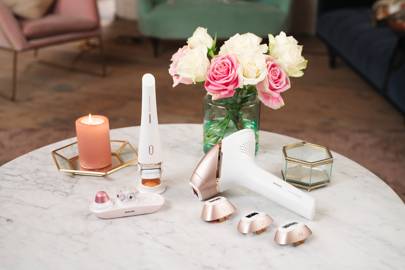 Sometimes it's the little things in life that make the biggest difference. Those small enhancements can do you the world of good. When it comes to your beauty regime this summer, many companies such as Philips and Sony have a smart approach with innovative gadgets that can meet your beauty needs. At a time when tech has never been more integrated into our lives, it seems to follow that it would have an impact on our beauty and wellness. Whether that's an at-home IPL device, a super-speedy but ultra-nourishing hairdryer or a thorough cleansing tool that is akin to having a really good facial massage, think of these devices as an electronic elevation of your everyday beauty basics.
The idea isn't about cutting corners, though – it's about making tweaks to your regime that improve things for the better. At a time when we are living our best – but busiest – lives, being smart about how you go about your beauty is, well, the smart choice.
Feel empowered and confident with genius beauty devices that have been designed with credibility and using the best innovations in modern technology.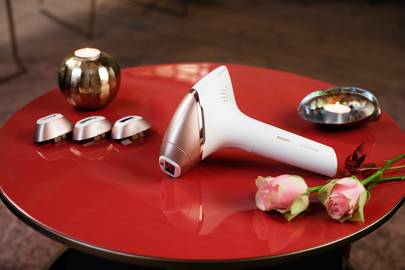 Invest in the right things
Look to the investments that allow you to spend time on the things that matter. By investing in a Lumea at-home IPL device, you can save both time and money by being able to use it in the comfort of your own home, on your own time schedule. You're in charge!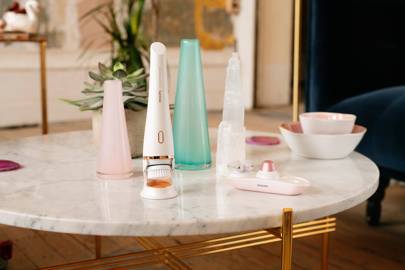 Confidence is key
How you carry yourself says everything about you to the world. If skin is your key confidence factor, try latest facial devices such as Visa Pure Advance– to get the most out of your skincare regime.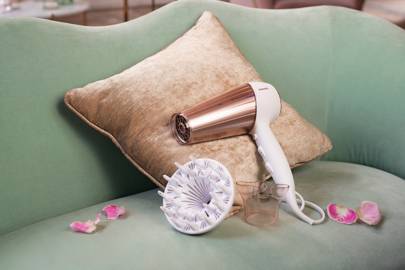 Use tech to your advantage
Who has time to worry about hair damage? The new moisture protect hairdryers do the thinking for you and can preserve your hair's natural hydration.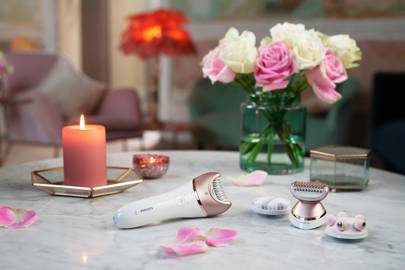 Just do you
If something isn't making you feel like the best version of yourself then it isn't worth it. Being able to personalise your devices to your needs is the future of beauty – and the best part is that it's happening today.