Dior Bans Instagram At Fashion Show To Hide "Boring Collection"
One of the world's most prestigious luxury fashion houses, Dior, displayed its autumn collection at the ongoing Paris Fashion Week and tried to depict "simplicity, femininity and classic elegance, with a modern twist on house codes" with its collection.
Dior's designer Designer Maria Grazia Chiuri attempted to "glorify classic craftsmanship" rather than creating "flashy designs that rack up "likes" on social media." Saying "The audience that buys couture is not an audience that spends its time on Instagram," the designer "banned" Instagram from the show.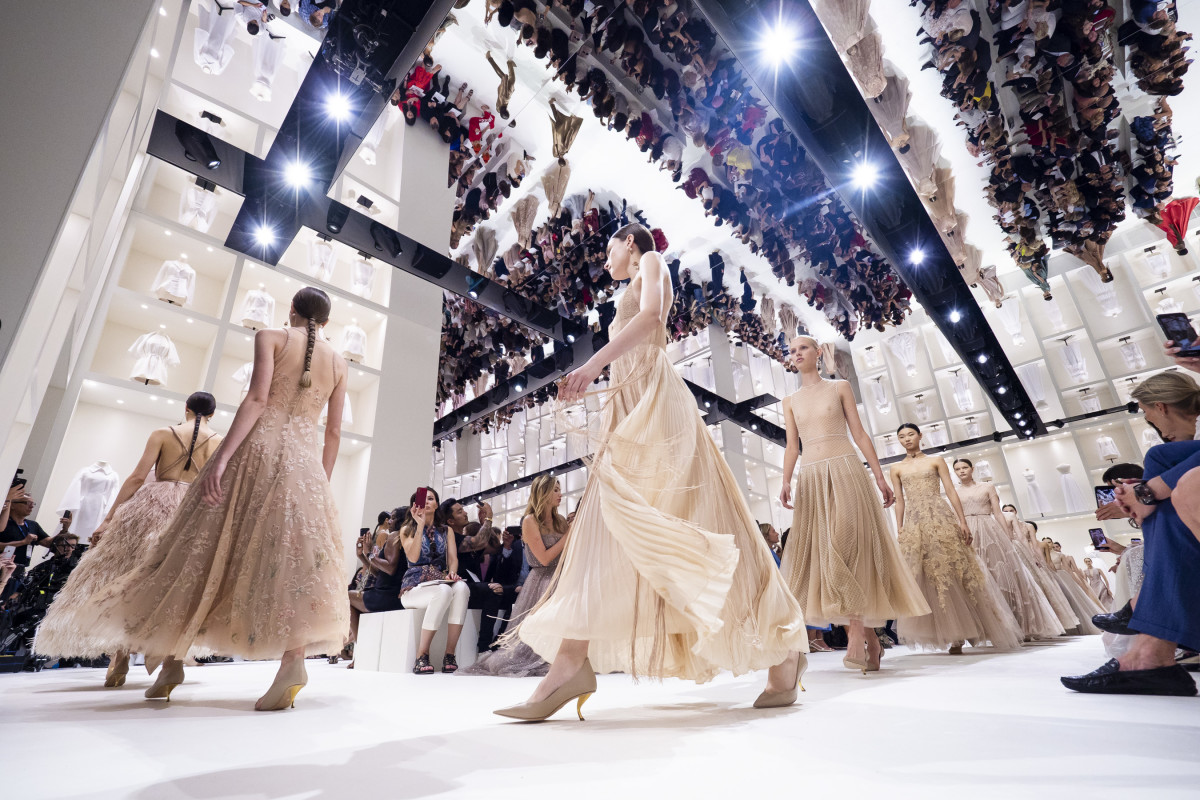 While the idea behind Maria's decision to ban Instagram seems intellectual, the show witnesses think otherwise. The designer who attempted to go back to basics with the latest collection is being criticised for going a little too far back and not bringing anything creative to the runway. Many have termed Maria's muted toned gowns as boring and not worthy of being associated with the Mega French Couture Fashion Label.
Critiques went even further and said that the outfits displayed were poorly fitted and the reason behind Maria's Instagram ban was to hide her underwhelming collection that in no way showcased the "hidden luxury" she claimed it to have.
Well, we hope Maria takes the criticism from Paris Fashion Week constructively and soon redeems the image of Dior.