Dwayne Johnson Claims Credit For Priyanka And Nick's Love story
All eyes are on Priyanka Chopra and Nick Jonas as their love story develops, and now we finally know who to credit for it.
Dwayne "The Rock" Johnsson in an interview was asked about the much-hyped relationship of Priyanka and Nick, to which he first asked, "Are they happy" when told the two seem to be on the right track, "The Rock" admitted he's the one behind it. Dwayne said, "I did it, yes. If they're happy. Well then, I take credit. 'Baywatch' and 'Jumanji'."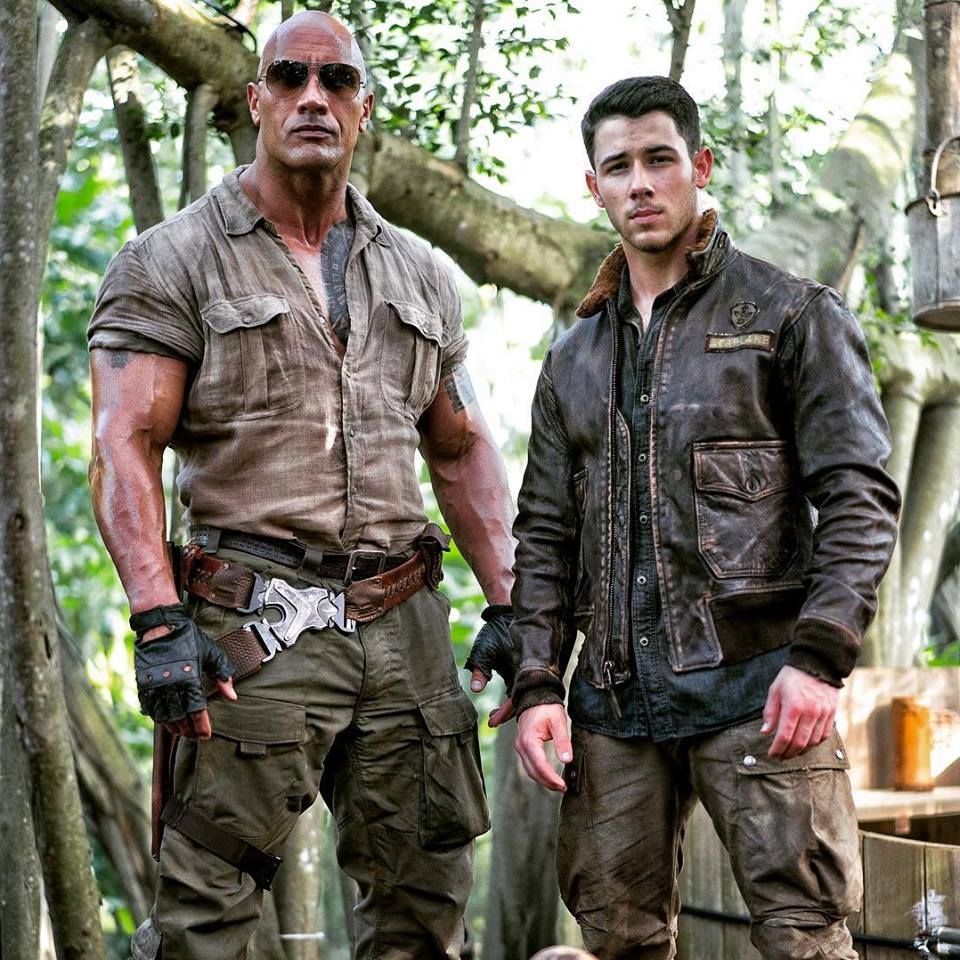 Dwayne has starred in "Baywatch" with Priyanka Chopra while Nick was his co-star in Jumanji-Welcome to the Jungle," which is what the star jokingly hinted toward in his statement.
As for the couple being discussed, things are taking a rather serious turn. The two were spotted celebrating 4th of July together after vacationing in India. Priyanka also attended her rumored boyfriend's concert in Brazil and was seen cheering him on. And to add further to the speculations, the couple has also been seen wearing matching gold bands.
Multiple sources also report that the stars are serious about their relationship. According to US weekly, "Nick is super into Priyanka" and could possibly be thinking about finally stelling down with her. However, another source quotes that, "He isn't the type to rush into an engagement. It wouldn't be surprising if they eventually get engaged, but he's not the type to propose right away."
Well, if the relationship keeps moving at its current pace, Dwayne might soon be credited for the epic wedding of the Bollywood beauty and the Pop singer.