Over the years, lob has become the classic go-to haircut, but growing it out becomes boring. Let it grow out this season with easy hair styles. From Selena Gomez to Margot Robbie, celebs have nailed styling this cut! Long live lob!
Margot Robbie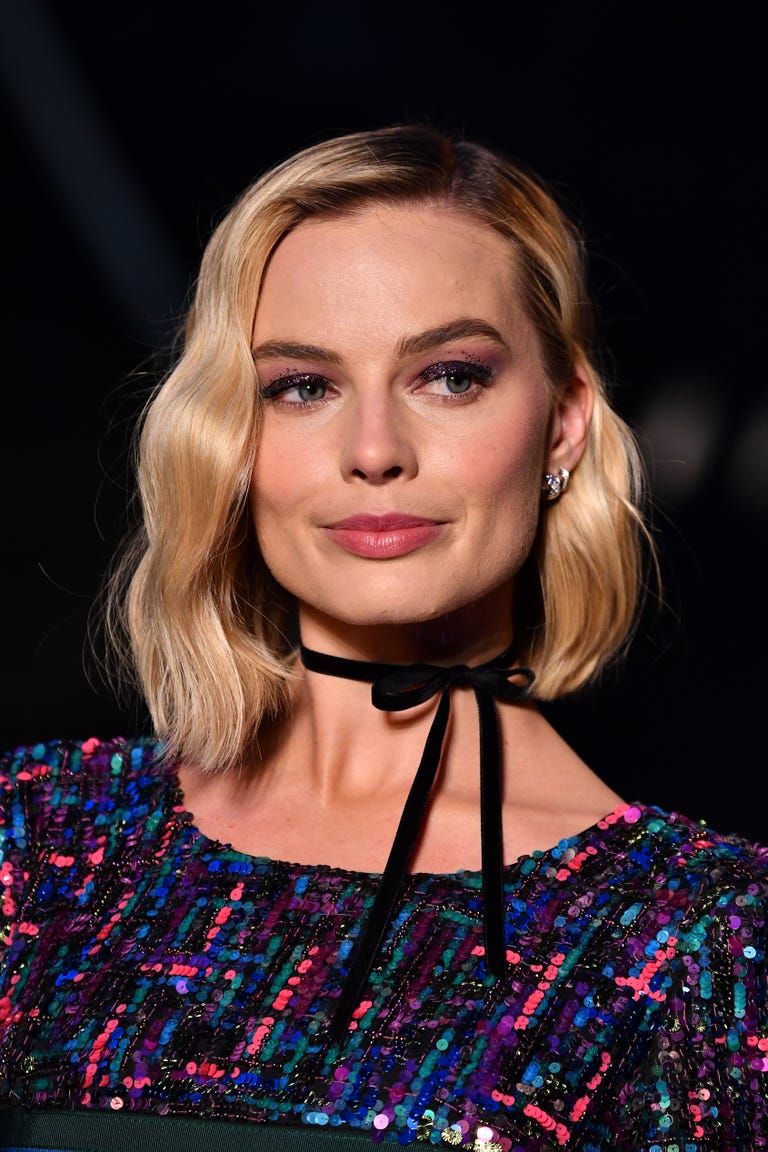 Margot Robbie doesn't typically deviate from her signature lob. Why mess with a good thing?
Zendaya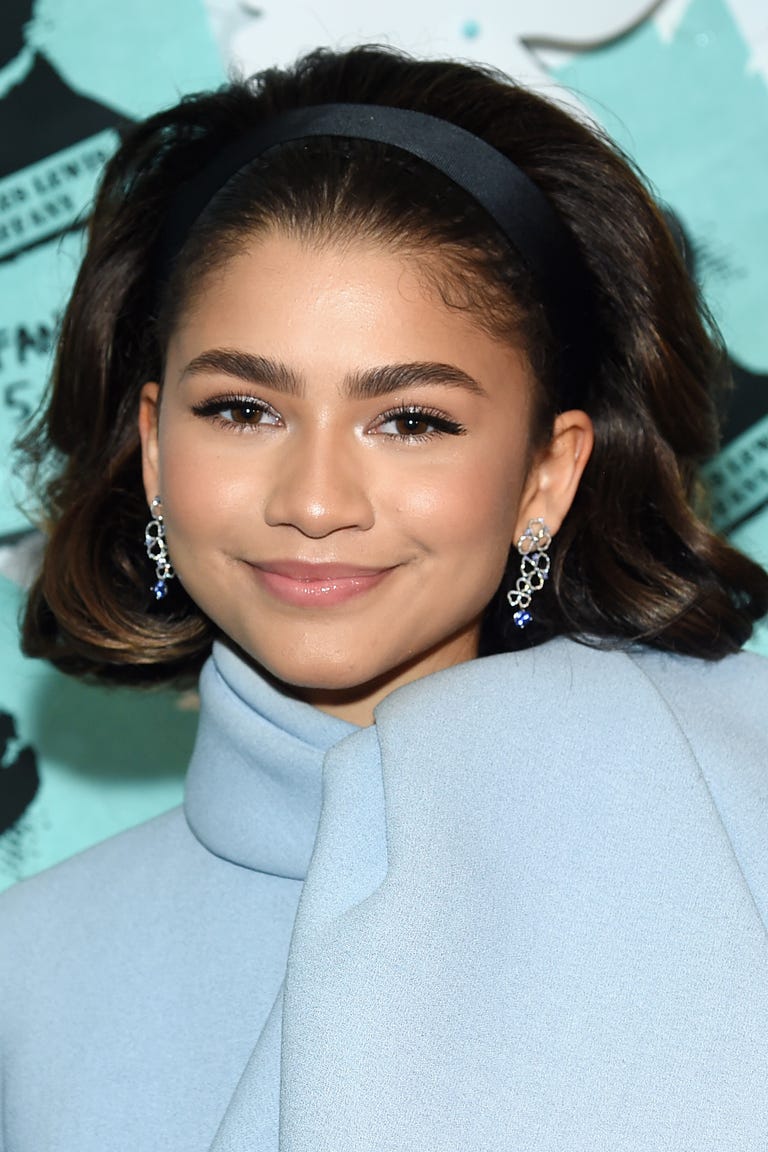 Hair chameleon Zendaya has switched up her look a number of times but we must say this '60s-inspired bouffant is one of our favorites.
Mila Kunis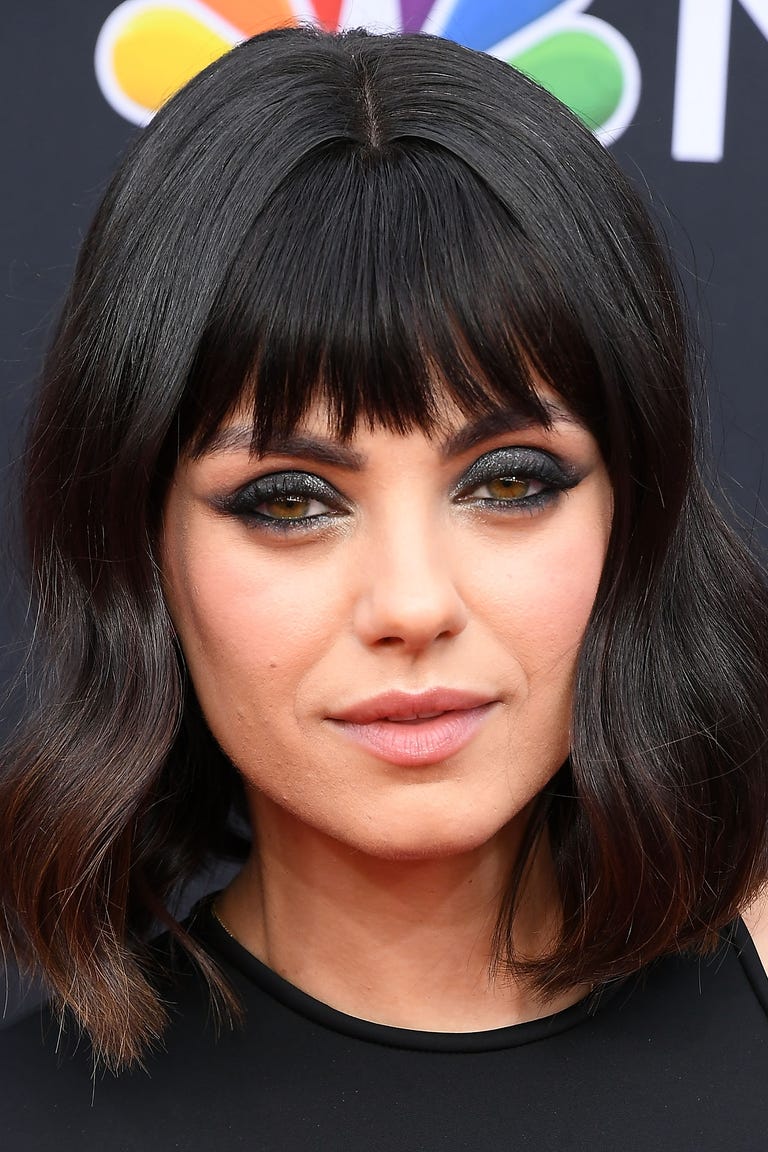 Bad Mom Mila Kunis' upgrades her wavy bob with feathery bangs. The ombré brown tips are also a nice contrast to her dark roots.
Selena Gomez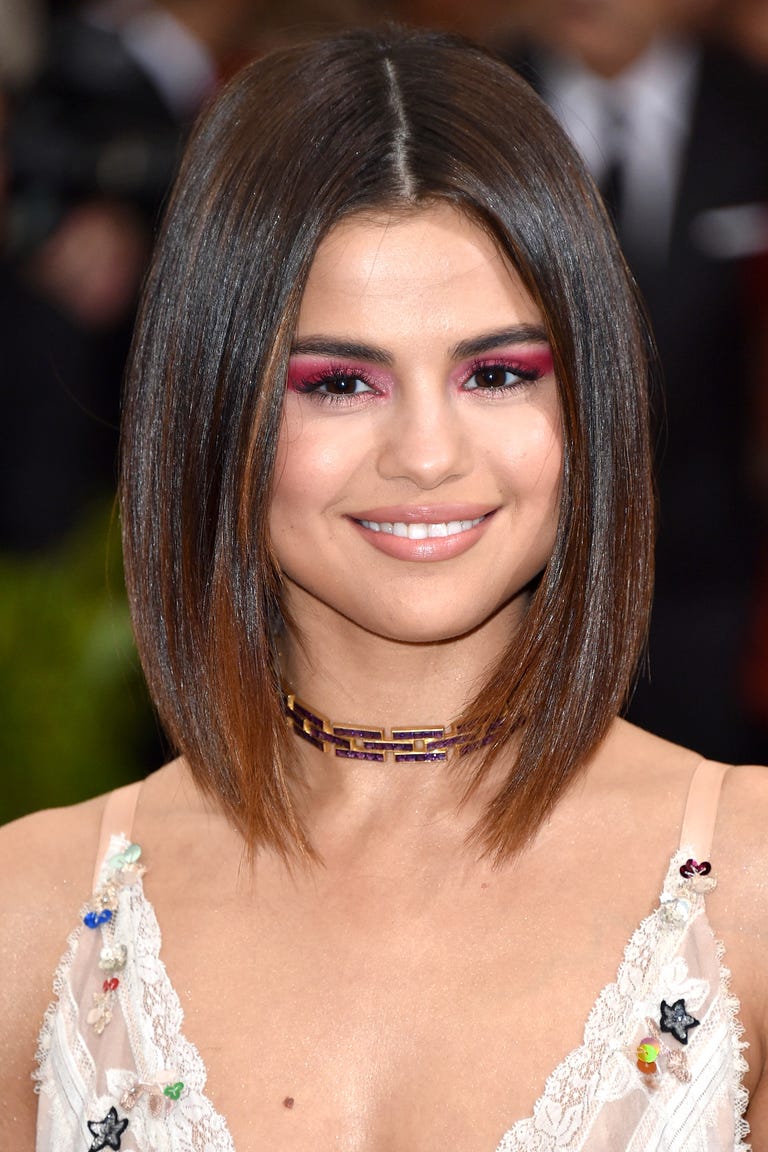 Curl your ends inward toward your face to soften a blunt bob like Selena Gomez's.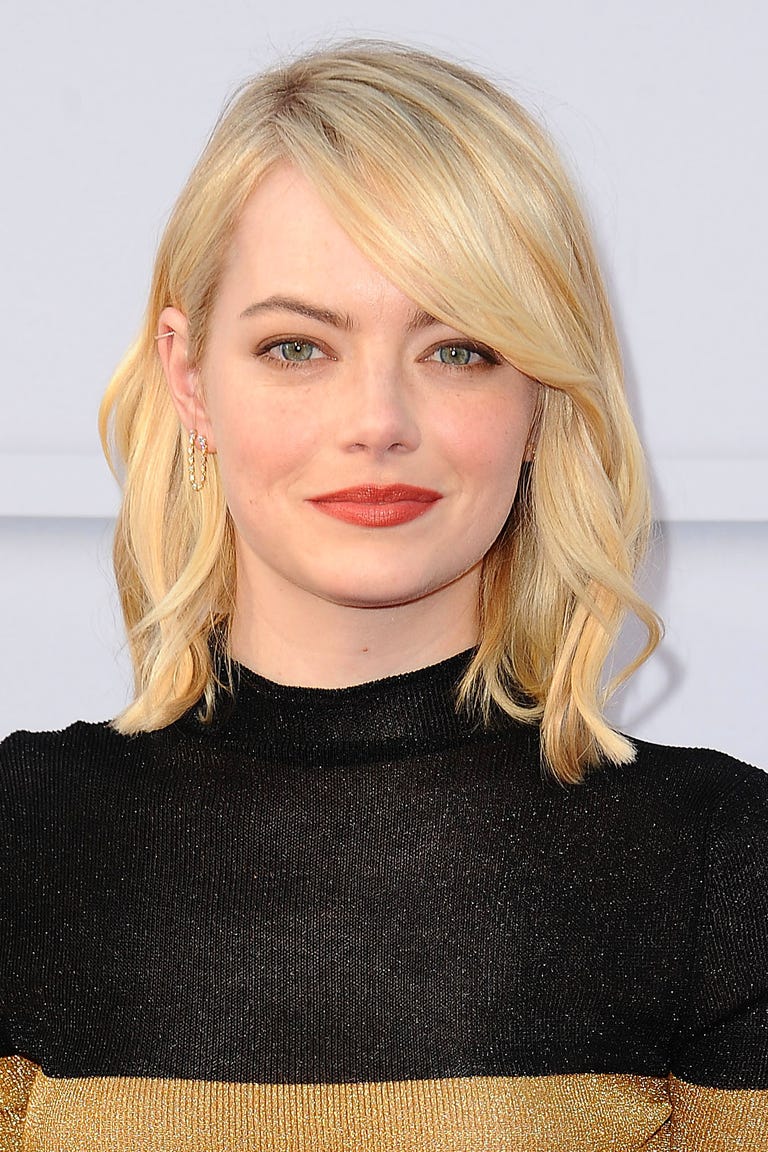 Emma Stone gives her shiny lob side bangs and feminine waves.
Riley Montana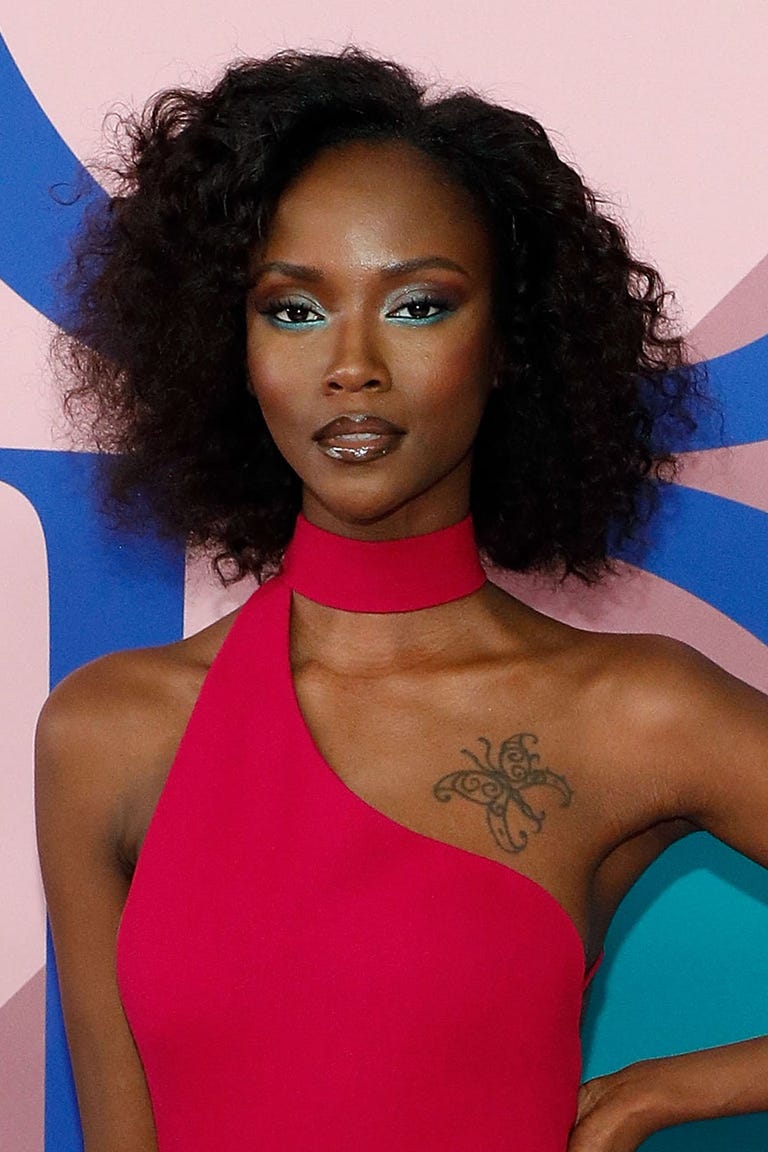 Model Riley gets the best of both bob/lob words with her cut: when curly it's a short bob, but straighten it and her hair will grace her collarbone.
Olivia Munn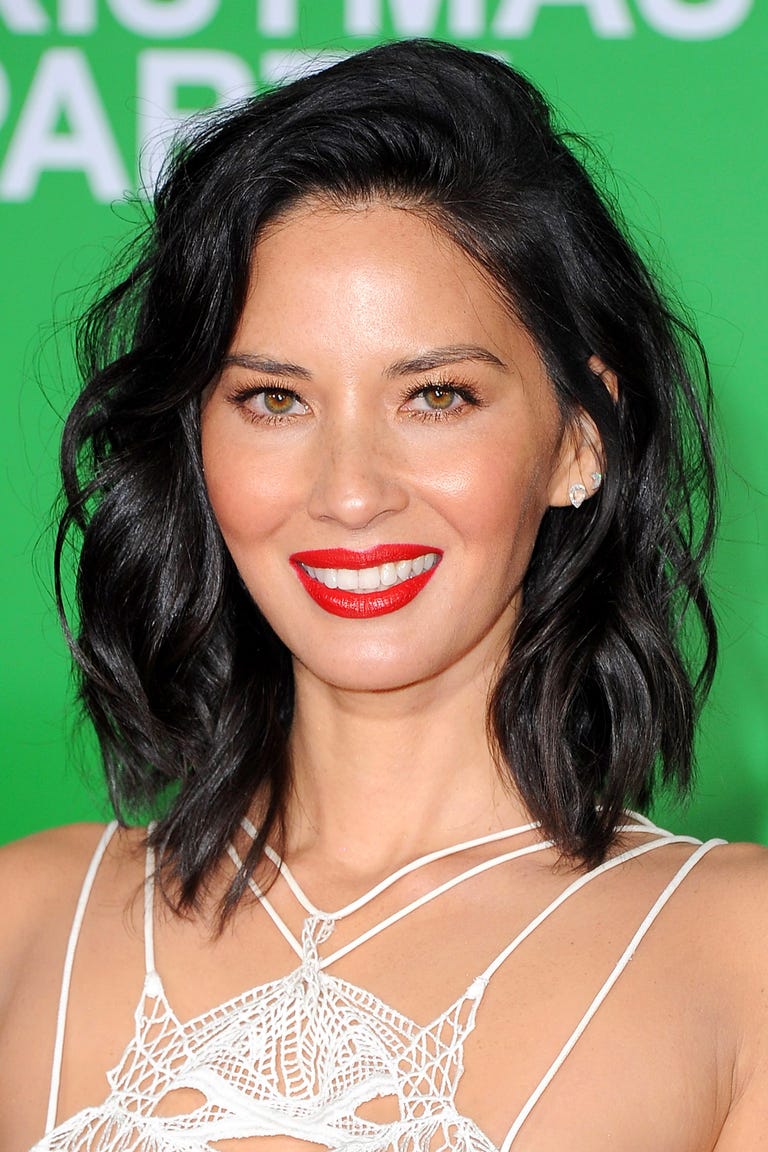 Olivia chopped off her long hair in favor of this layered lob, worn here in beach waves and with a deep part.
Emilia Clarke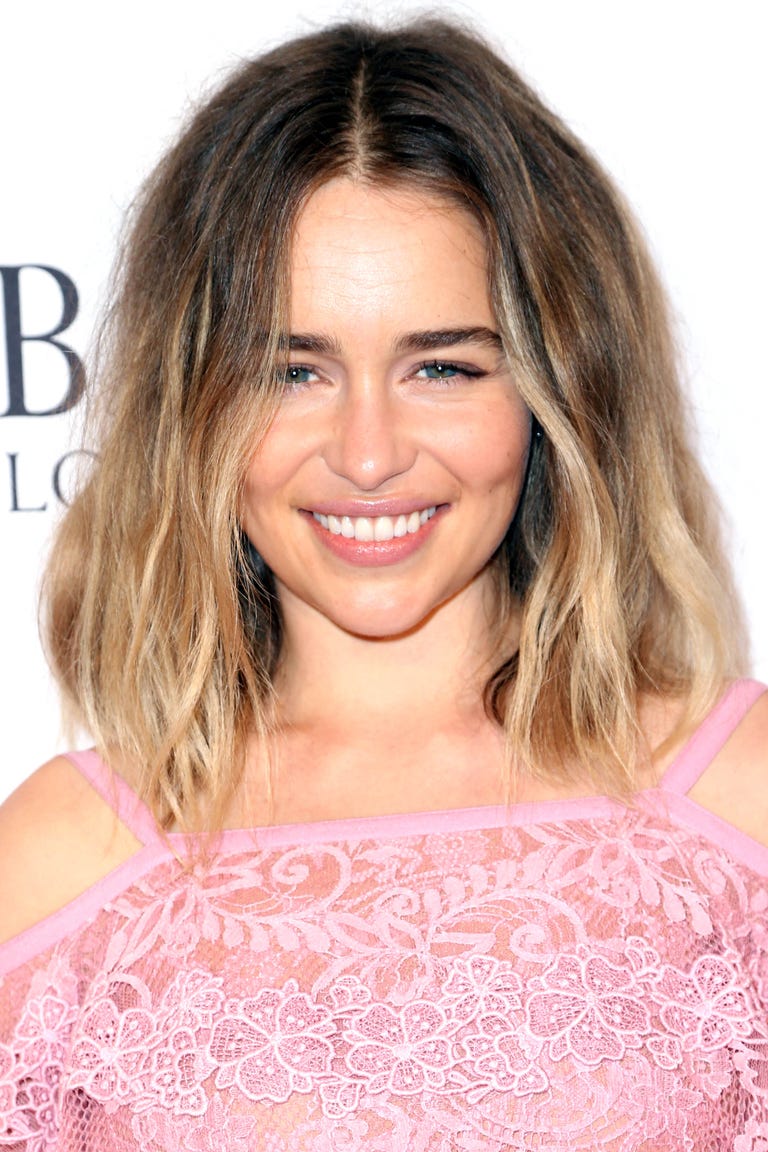 Easily copy Emilia Clarke's low-maintenance beach waves with a spritz of sea salt and a little zhuzh.
Jourdan Dunn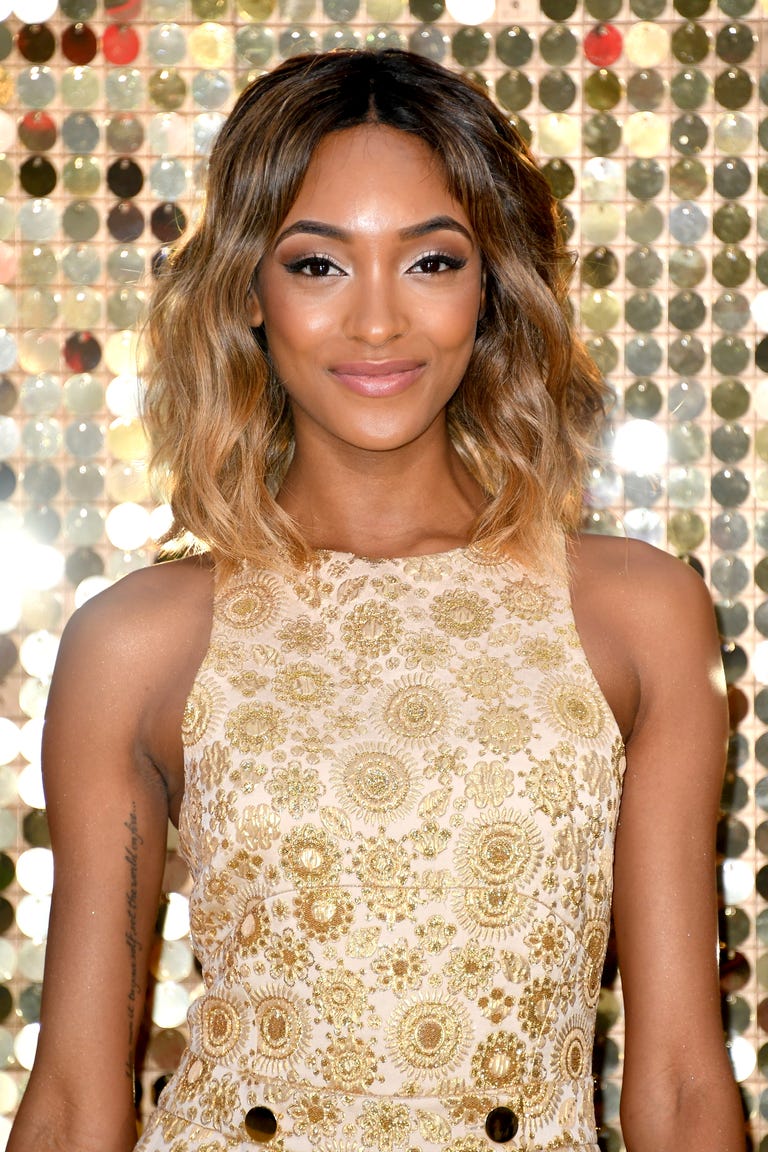 The British model's style is the sun-kissed-ombré cool-girl hair we all dream of.
Kiernan Shipka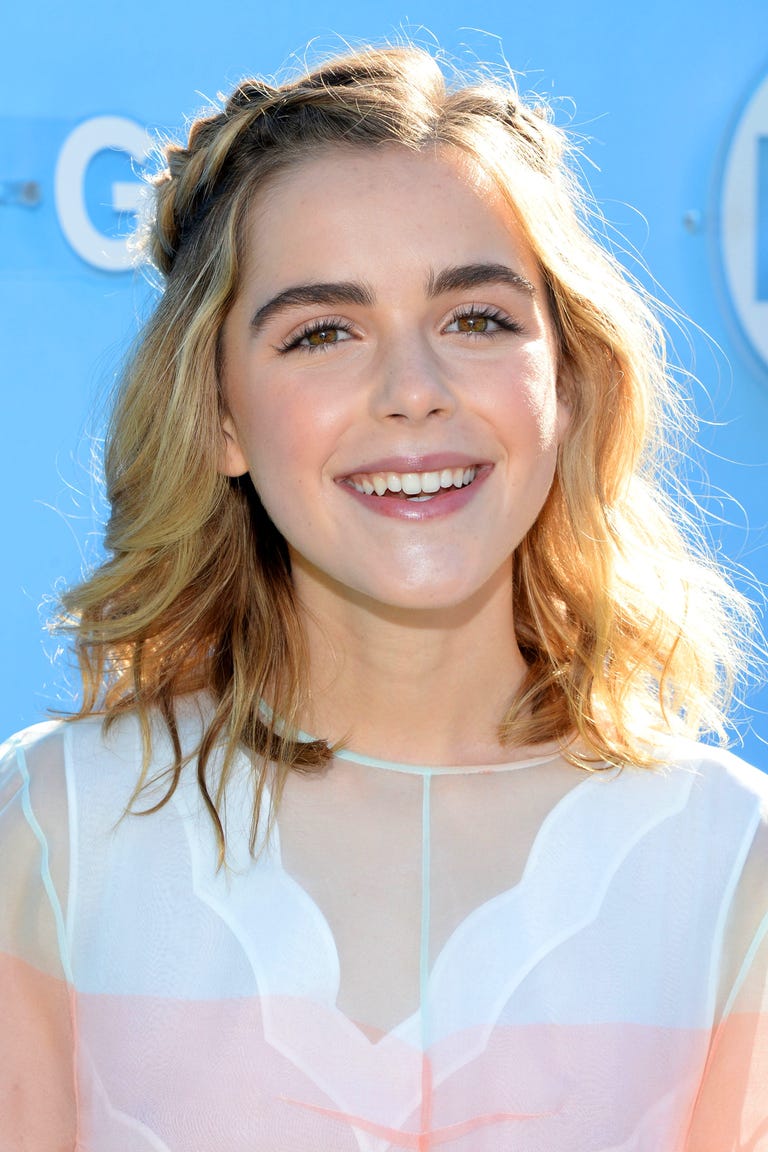 Mad Men alum Kiernan Shipka offers up lob hair-spo in the form of a summery half-up braided style.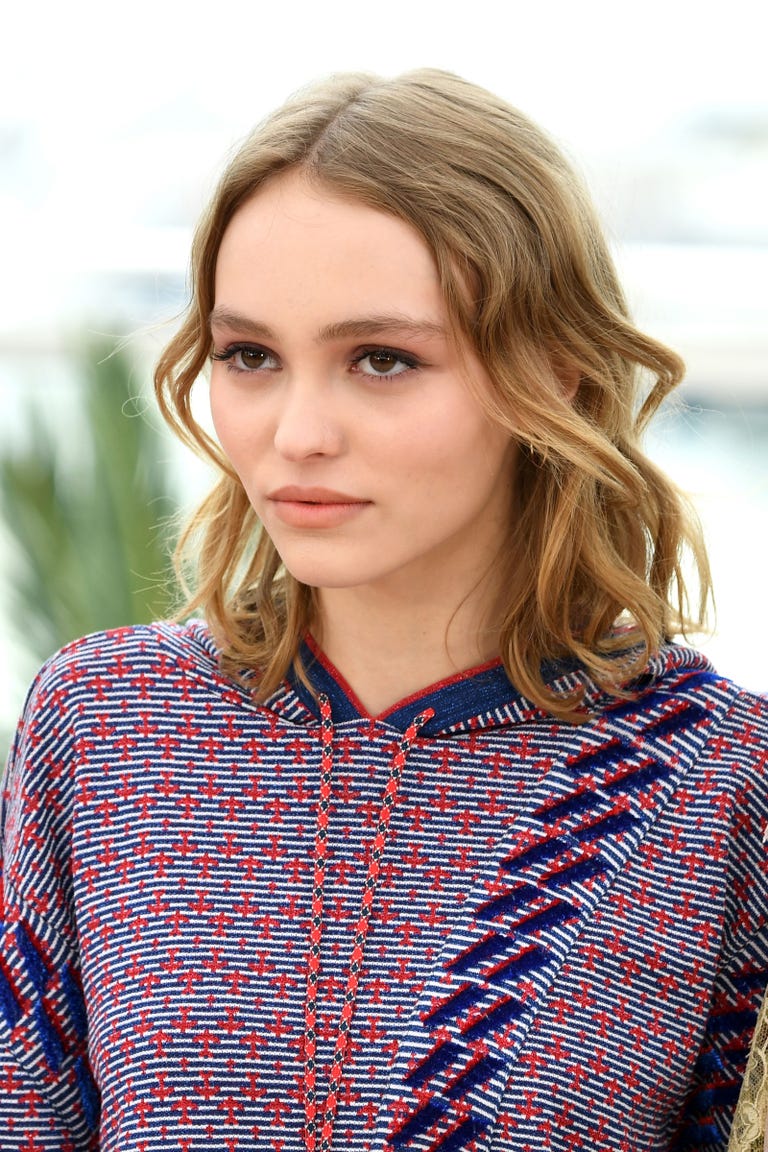 Both of Depp's parents have had lobs at some point, so let's say the cut runs in the family.
Christina Milian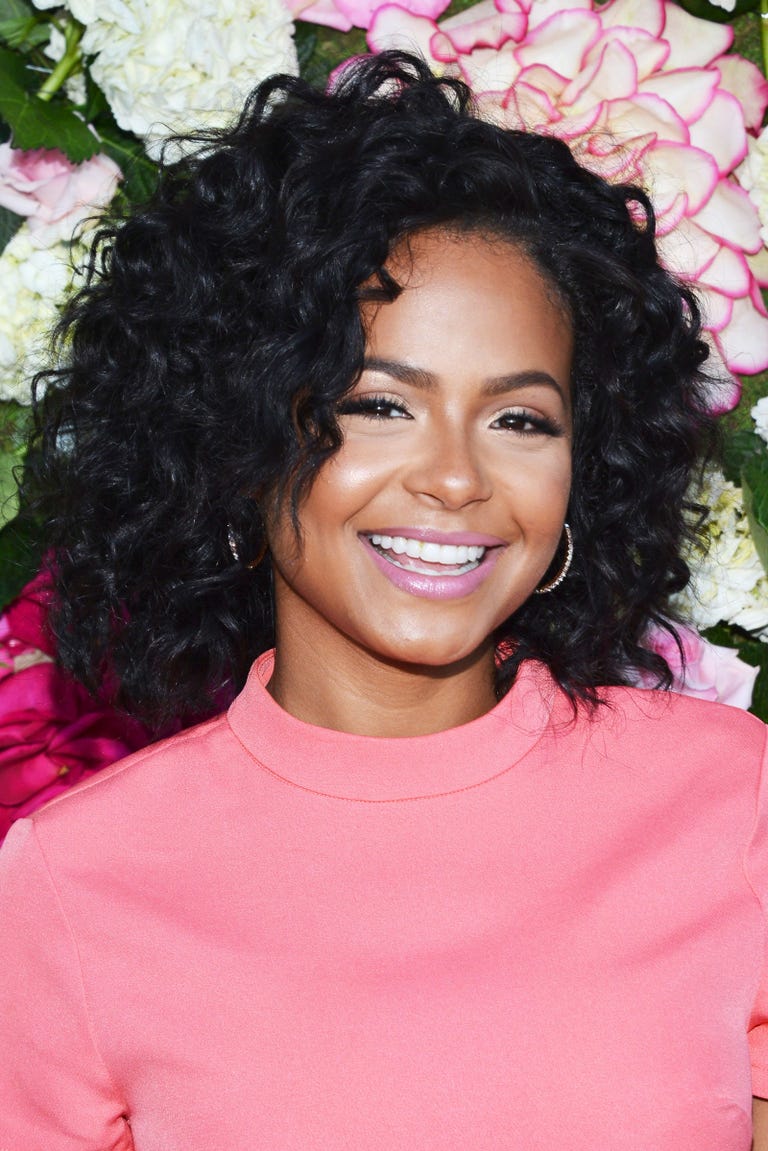 Because cascading curls and sweltering summer days are a match made in hell, keeping corkscrews short, as does Milian, is a far cooler way to go.
Demi Lovato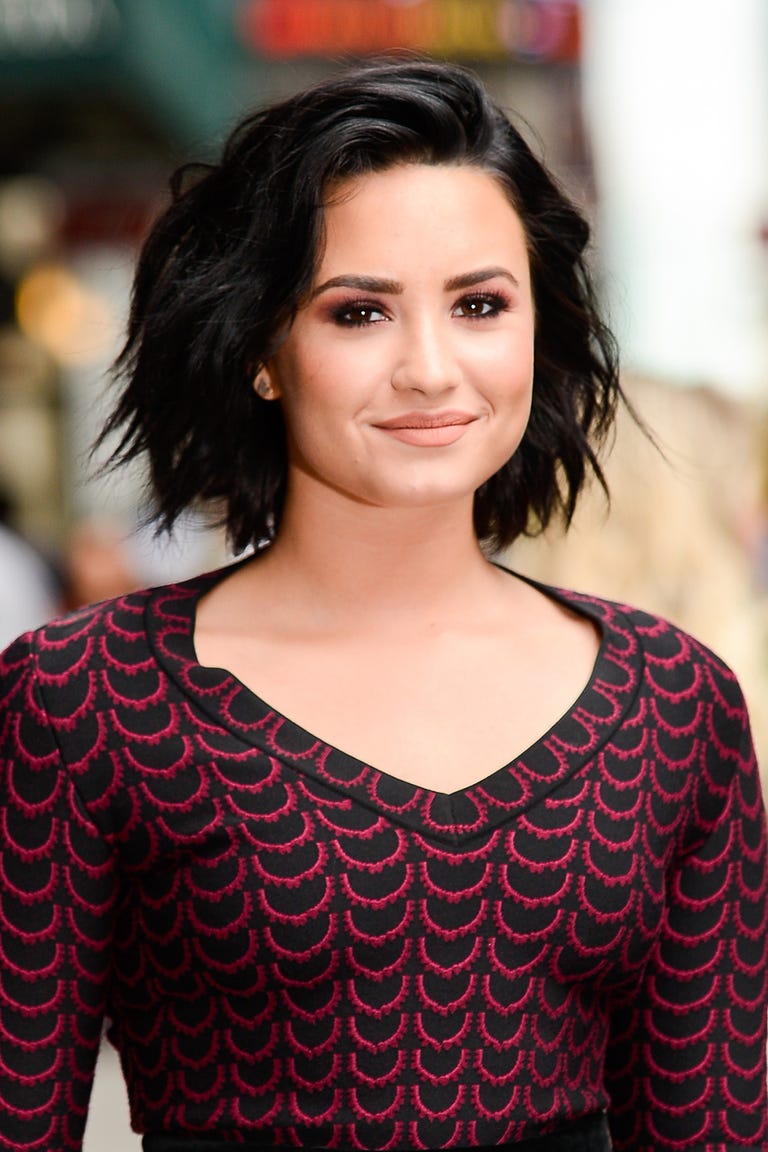 When you're dancing yourself sweaty, as does Lovato, keeping hair short and sweet is really the best option.
Alexa Chung
Consistency is key with our perma style crush, at least when it comes to her hair, which seemingly always has been some variation on the theme of piece-y bedhead.