Priyanka Chopra Breaks Silence On Engagement Rumors
Priyanka Chopra and Nick Jonas have been moving quickly with their relationship and making headlines as they go. Recently, rumors were afloat confirming that the two were engaged. However, no official announcements were made by either of them.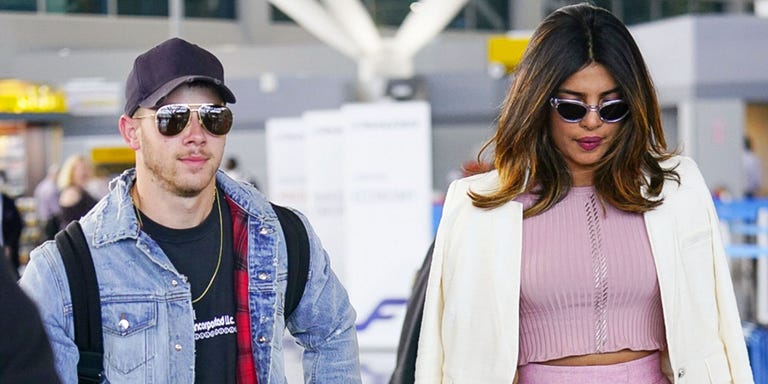 Read more: Priyanka Chopra and Nick Jonas are engaged.
After keeping her fans waiting for quite some time, the actress finally broke her silence on the engagement rumors. Speaking at a media event in Dehli she said, "My personal life is not for public consumption. 90% of my life is for public consumption but 10% is for me. I am a girl and I have the right to keep that to myself. My family, friendship, my relationships are things I don't think I need to defend or explain it to anyone."
Priyanka Chopra's engagement rumors fueled up as she opted out of her highly anticipated Bollywood movie "Bharat," and the director Ali Abbas Zafar hinted the reason behind her leave was her beau. However, Priyanka herself did not give any explanation for doing so. She said, "I am not running for the Office, so I don't think I need to give explanations."
Read more: Priyanka Chopra picks Hollywood over Bollywood.
While the actress has clearly denied the public an excess to her personal life, speculations are still being made. Priyanka was recently caught on camera removing what is likely to be an engagement ring as she stepped out of Dehli airport.
In the video, the Bollywood diva can clearly be seen removing a ring from her finger and sliding it into her back pocket before heading out of the gates. This has given her fans even more reasons to believe that is in fact engaged.
We respect Priyanka for opting to keep her personal life private but hope she announces the good news soon.