Beyonce recently graced Vogue Magazine's prestigious September issue and made every effort to highlight her Afro-American culture. From hiring a 23-year old black photographer to showing off her gorgeous tan skin, Beyonce has definitely set some new trends in the fashion industry.
Read more: Beyonce makes history with her September Vogue cover. 
Speaking of the concept behind her shoot the music icon said, "I think it's important for women and men to see and appreciate the beauty in their natural bodies. That's why I stripped away the wigs and hair extensions and used little makeup for this shoot."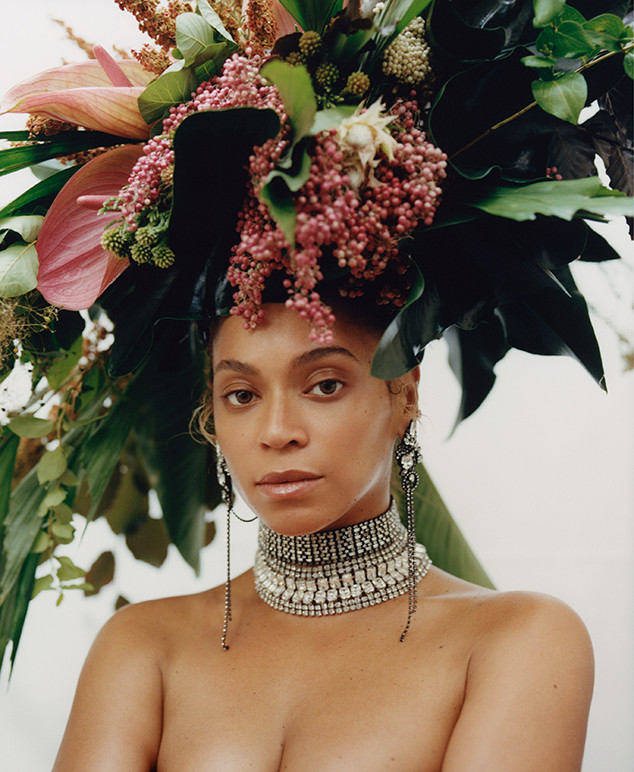 Beyonce opted for a minimal makeup look for her shoot in order to display her natural beauty, and we've got to say she looks like an absolute goddess!
We got our hands on the secret behind her gorgeous "glow from within look" and here's how you can achieve it yourself.
Step 1:
Start off with a hydrating primer to make your skin look healthy and plump. Beyonce's makeup artist, Sir John reveals he used the Marc Jacobs Under(cover) Perfecting Coconut Face Primer to do the job.
Step 2:
Once the skin is prepped, apply a liquid highlighter to the highpoints of the face. As Sir John says "Always avoid shimmer on the front of the face. Apply it to your angles for sexiness" He used the Marc Jacobs Beauty Dew Drops Coconut Gel Highlighter as its metallic rose gold pigment beautifully compliments brown and olive skin tones. This is also one of his favorite products to have on hand. He says he always throws it in his purse before heading anywhere and uses it on Beyonce on nearly every occasion.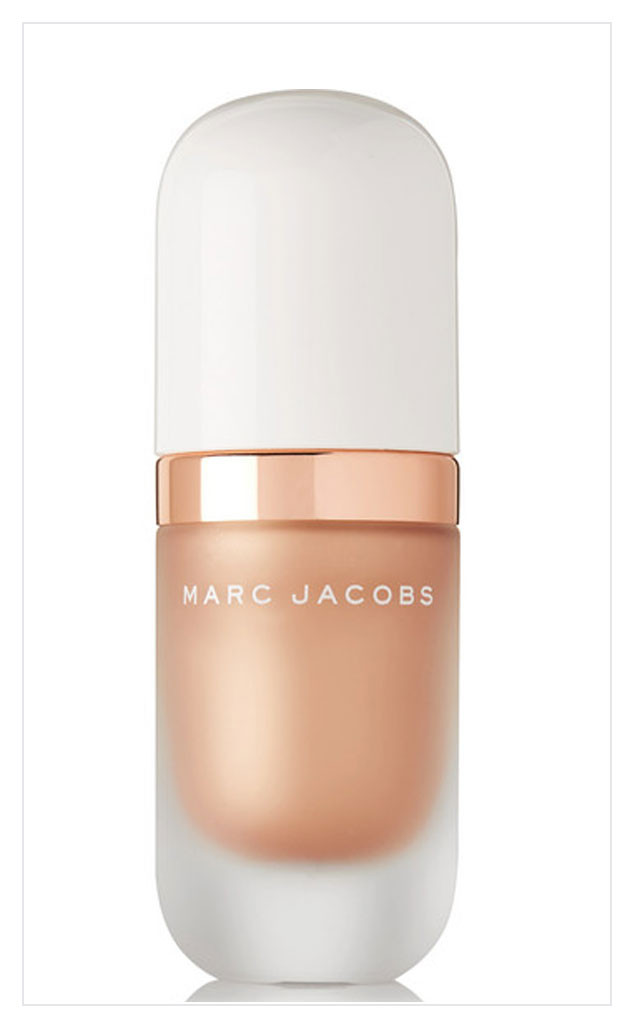 Step 3:
Now that you're nice and glowing, start with the coverage. Opt for a dewy foundation, add a few drops of the same liquid highlighter and apply it to your face. Then add a slight contour to accentuate the face structure.
Finish off the look by brushing your brows in place and you're all set!
In case you don't have the exact products on hand or want to recreate the look without breaking the bank, just substitute them with drugstore alternatives. The Makeup revolution liquid highlighter, for example, costs only a few bucks and gives a similar look if used with the same technique.