Junoon Reunion Confirmed
The Sufi rock band that essentially shaped the Pakistani music industry, "Junoon," is finally reuniting after 13 years.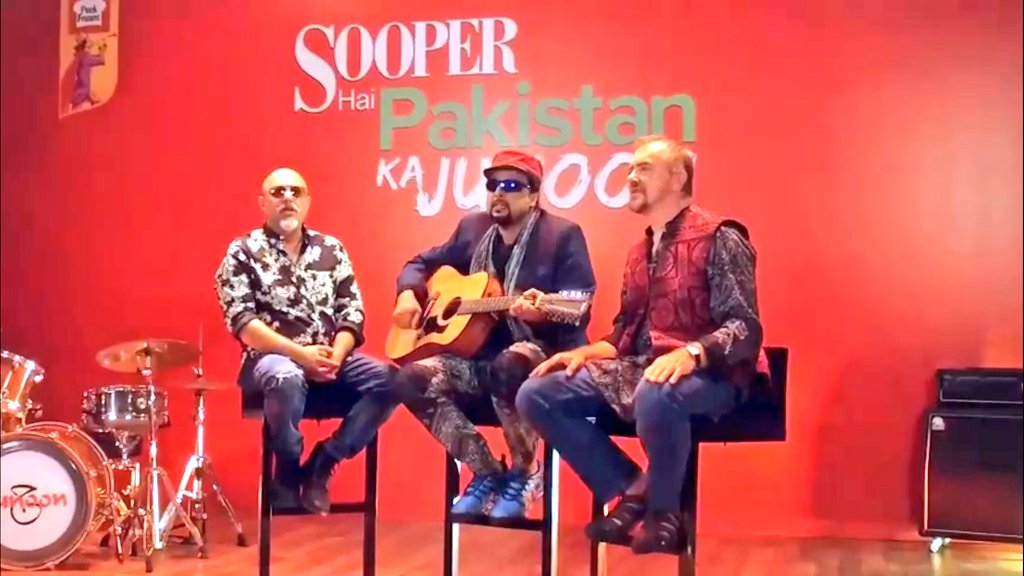 While rumors of a possible reunion were afloat for quite some time, it is only now that the news has finally been confirmed. The local biscuit brand "Sooper" deserves all the credit for this epic reunification. According to the press release, the brand aims to unite the public of Pakistan through Junoon's soulful music. The marketing head for "Sooper" speaking about the reunion said, "The reunion of Junoon is a pivotal moment in history. In the years to come, we will continue to be the positive voice that inspires millions of Pakistanis."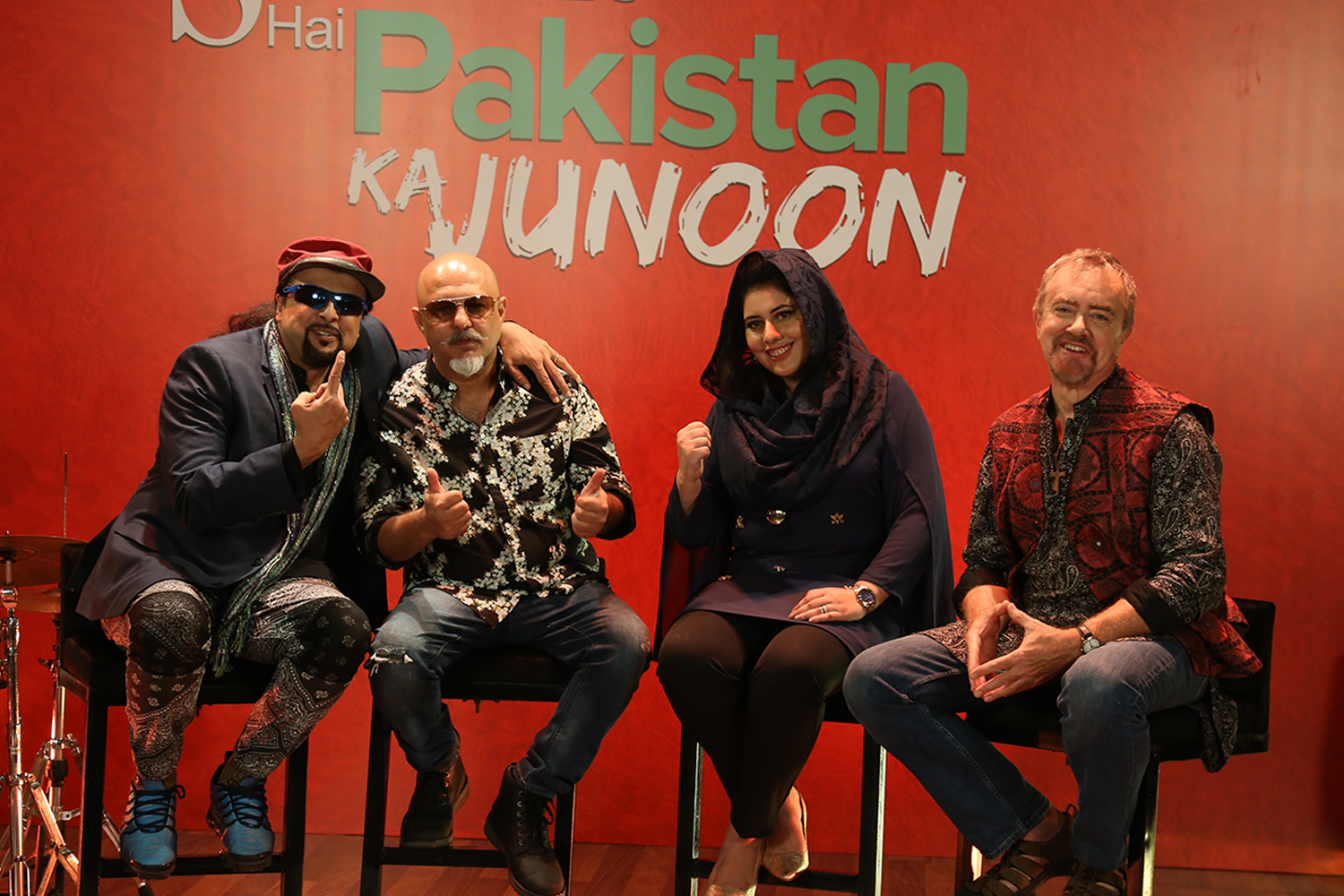 Band members Ali Azmat, Salman Ahmed and Brian O'Connell are apparently all on board and ready to step back into the music industry, putting behind all the differences.
The band Junoon is one of Pakistan's most loved music group who has given the audiences some mega hits such as "Sayonee," "Yaar Bina Dil," "Sajna" and many more. Even though the band reached the heights of popularity, it could not last for long. The guitarist Brian went back to the USA and Ali and Salman could not sail the ship without him. After parting ways both Ali and Salman remained in the music industry performing as solo artists and Ali continued to produce hits like "Pappu yar."
Now that the three are finally back, we cannot wait to see the magic they create once again!