Fashion Show Etiquette- Do's and Dont's of the Runway
Fashion Week is round the corner and I must admit, we all do get super excited as soon as we receive our fashion week invites. In order to prepare for this year's fashion frenzy, whether it's your first Fashion Show or if you're a seasoned pro, there are do's and don'ts of the runway one should adhere to.
Before heading to one of the most anticipated Fashion event of the year, make sure you have skilled up on these etiquette rules which will help you put your best fashion foot forward.
Do wear a suitable outfit
It's not compulsory to wear an outfit by the designer who's show you are attending (this only applies if you are NOT a special guest of the designer or a brand ambassador). So when you plan your outfit, make sure you wear something you feel comfortable in. And unless you'll be grazing the magazines next to A-listers it's not a terrible idea to wear fashionable flats which will be a godsend after hours of walking and standing.
Don't wear a hat and block the view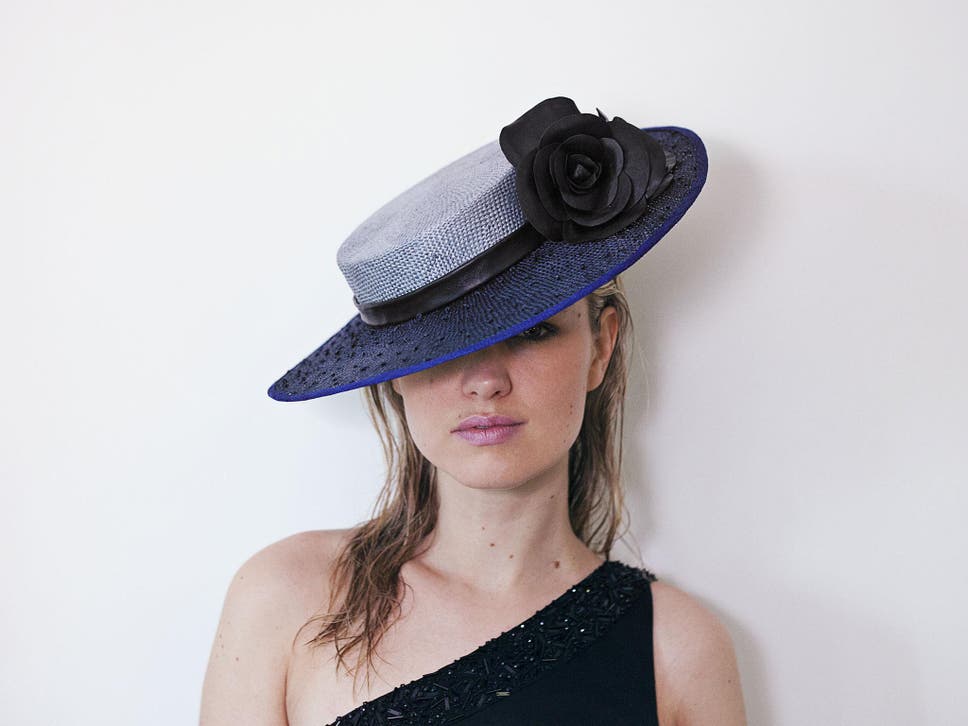 I get it, it's Fashion Week and you want to take the opportunity to make a bold Lady GaGa-ish statement. But before you go in full gung-ho with a wide brimmed hat fit for the Kentucky Derby, please be considerate of your fellow fashion peers. That hat might block the entire view for some poor fashionista sat just behind you.
Do sit in the seat allocated to you
Yes it's like a big dinner party and you might want to swap seats to sit next to a familiar face you just ran into – but that's just rude.
Make sure you stay in the seat allocated to you in order to not mess up an entire seating plan PR has worked so hard to put together.
Do applaud
In this day and age, it can be ever so hard to multitask with our iPhones glued to our hands. But when a designer is showing off a new collection that has taken months to design, make sure you put the phone down for a moment and give him/her a well-deserved round of applause.
Don't carry a big bag
Mind the size of your handbag ladies! This is not the time and place to bring a Balenciaga -sized Ikea Bag.
By placing a large handbag in front of your seat you'll run the risk of making people trip over.
Don't wear sunglasses
Few celebrities can pull this off so unless you are Anna Wintour, take those sunglasses off whilst inside, please.
If not, you and your friend will run the risk of looking like ZZ Top or Blues Brothers.
Do have fun
And most importantly, remember to have fun. This is a great opportunity to mingle with fellow fashion enthusiasts, indulge in a bit of celebrity spotting and of course get to see new fun collections.