Bhansali's Next Big Budget Movie!!
Yes, the same film that's been in talks since the last 10 years or so.
Just like how things didn't fall in place for Padmaavat for the longest time, this film on Gangubai too saw no developments. However, now that SLB is done with Padmaavat, he's ensuring to invest all his time and vision in only bringing Gangubai Kothewali to the big screen.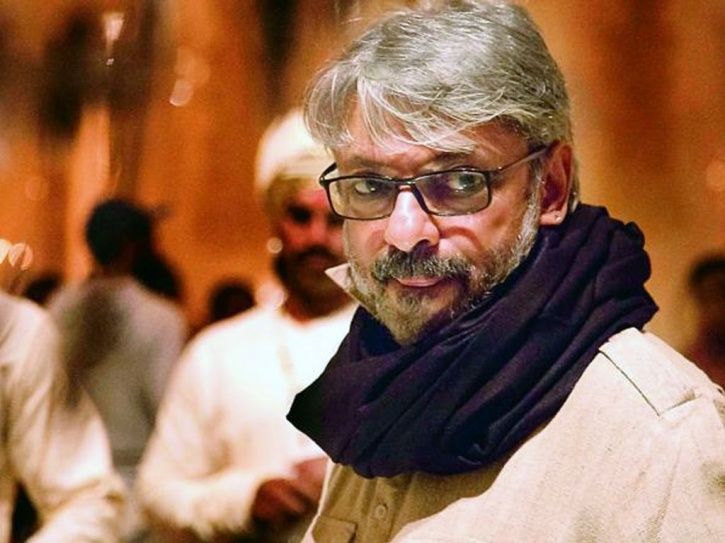 The buzz has further revealed that the lauded director is looking to cast a few of Bollywood's most prominent names, Madhuri Dixit, Rani Mukherjee, Sonam Kapoor, Aishwarya Rai Bachan, Salman Khan, Shah Rukh Khan along with Deepika Padukone and Ranveer Singh.
Several reports hint that Bhansali is interesting in roping  Priyanka Chopra for the project.
According to a Filmfare report citing sources, the film is undergoing its final stages of writing and will be centered on the lives of prostitutes and the infamous female gangster Gangubai Kothewala who is known to be running numerous brothels in Mumbai as well for shielding women who are put into the profession by coercion.
Earlier rumors also took place that film will be featuring Imran Abbas, however, the news was soon refuted by Bhansali who stated: "These are all rumors. He is definitely not in the film. This news is completely false. I would rather cast an Indian actor for the role."